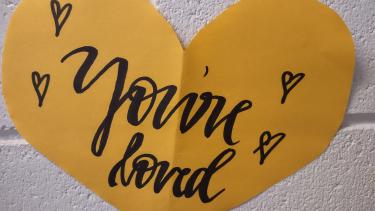 Friday, January 13th, 2023
As we continue to learn of more unmarked graves at the sites of former Residential Schools, we wanted to share resources with schools and families that might help with learning more and sharing this information with students. 
Be gentle, walk with kindness, look after each other. 
Please reach out to the District Aboriginal Education team for ideas or support. We are here.